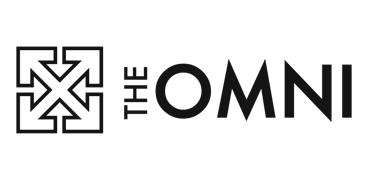 Final Spots Going Fast!
Spots Are Filling Fast! Apply Now to Get The Best Rates of The Year!
Welcome to The Omni
The Omni offers student housing in Provo. Our units all have large, private bedrooms, their own washer & dryer, and all the major kitchen appliances you might need. Apartments are fully furnished with four private bedrooms and two bathrooms in each unit. Outside your apartment, you'll find plenty of parking. Come enjoy a customer service focused experience and a fun, social atmosphere at The Omni.